On this part of my site you will be able to see sites that I think are awesome and you should definately visit sometime!


Hey! This isn't fair.. you get both!!


Who would you be best with? Orlando Bloom or Johnny Depp?
brought to you by Quizilla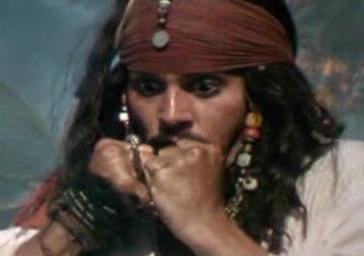 Search Engines
AltaVista You know us as the Internet's original search engine.
Lycos One of the most visited hubs on the Internet reaching one out of every two web users.
Yahoo! With over half a million sites divided into more than 25,000 categories, Yahoo! is both browseable and searchable.
InfoSeek GO Network is a new brand that brings together the very best of the Internet in one, easy to use place.
Favorite Sites
www.pirates.movies.com This is the Official POTC website, so check it out!
www.amazon.com Check this site out, and under their POTC part, you can see awesome quotes from the movie.
www.johnnydepp.coolebrity.com This is another great site about Johnny Depp that you should all visit.



border=0>