My E-mail
If you want to contact me or tell me about an awesome Johnny Depp or Pirates of the Caribbean website or something else that I should add to my site, just email me at
seaturtles_and_rum@hotmail.com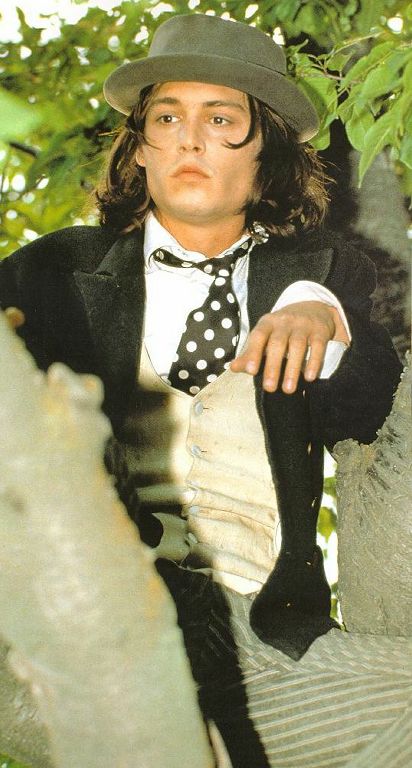 What Johnny Depp picture are you?


You Are... Crybaby. From one of Johnny's older
movies. Yay!


What Johnny Depp Photo Are You?
brought to you by Quizilla



Gibbs: It's bad luck to wake a man when he's sleeping!
Jack: Fortunately, I know how to counter it; the man who does the waking buys a drink for the man who was sleeping, then the man who was sleeping drinks the drink while listening to a proposition from a man who did the waking.
Gibbs: Aye, that'll about do it!